Digital
Transformation
& Strategy
We help companies digitalise businesses and drive transformation to stay agile and innovative amid ever-changing customer needs and evolving mega trends. Our diverse talents embrace transformation and disruption that design, build and iterate with agility and flexibility.
What is Digital Transformation & Strategy?
Digitalisation goes beyond just adopting digital software and solutions and creating social media accounts. Digital transformation strategically embraces digital technology and tools to drive fundamental business changes to better serve the organisation's vision and mission.
Digital transformation is a staged process that begins with understanding status quo and identifying culture and infrastructure shortfalls, continues with organisation-wide socialisation and education, strategy development and capability building, and extends with continuous improvements and scaling up.
Why is it important?
Digital capabilities and cultures are essential for any organisation, big or small, to stay competitive and disruptive in today's business environment.
Greater visibility, increased efficiency, agile ways of working, enhanced customer experience and improved performance tracking are just a few key benefits of undergoing digital transformation.
Starting with understanding your needs and market research, our digital team clarifies your objectives and goals of any potential changes and proposes cutting-edge solutions that best work for your organisation and your customers. We then work with stakeholders and external partners, where appropriate, to help implement the changes and make improvements along the way.
At the end of the process and beyond, your organisation will be equipped and ready for upcoming opportunities and challenges.
Our Capabilities
Digital operation and performance strategy
Market landscape and intelligence
Digital culture, skills & capabilities
---
Case Study
The Macallan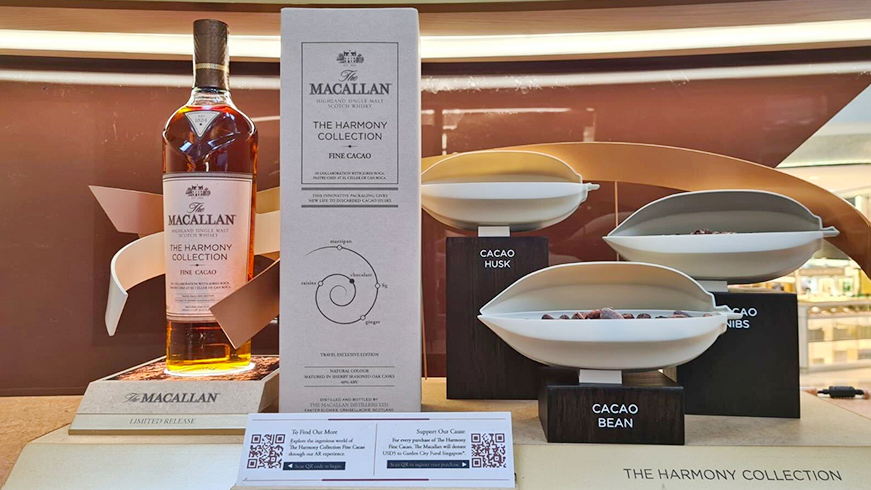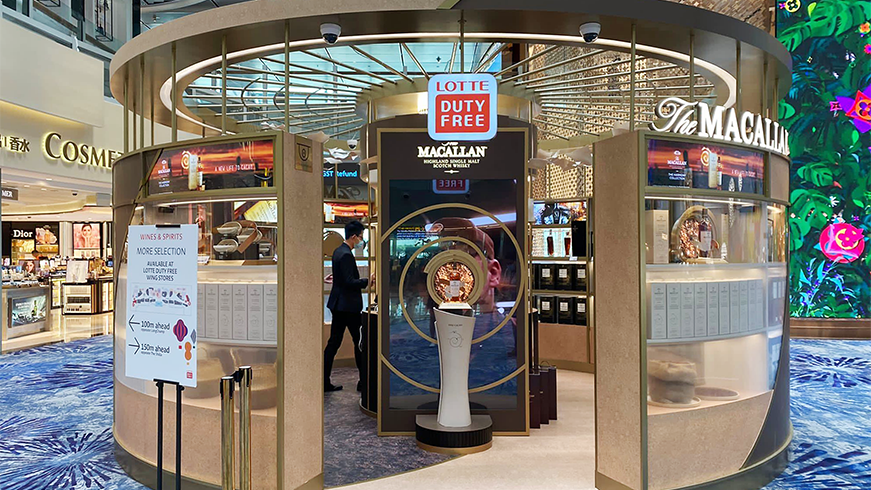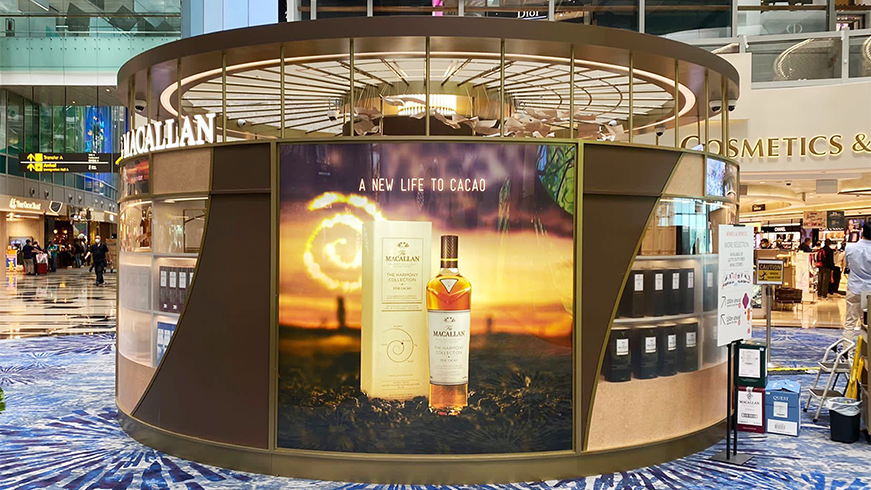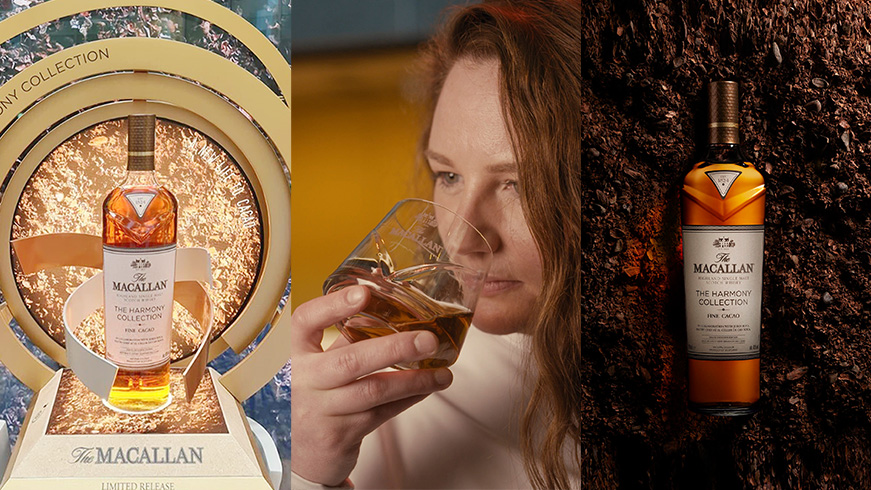 Challenge
Undefined value of GTR to the organisation and lack of digital infrastructure resulting in fragmented shopper journeys
Solutions
Build internal digital maturity and remove information silos
Build customer enablement processes
Results
Conducted a series of trainings on digitalisation and CX
Created a digital playbook for all teams and departments
Designed a best-in-class digital shopper experience journey
---
Why RFI?
As the digital arm of Ruder Finn, we truly understand the latest developments and trends of digital technology, digital operation and digital experiences. We walk you through the whole transformation process from initial discovery and understanding, to final testing and implementation. We socialise with different stakeholders in the client organisation to gather their opinions and communicate the changes. This will ensure the impacts of the transformation will be maximised and appreciated by everyone.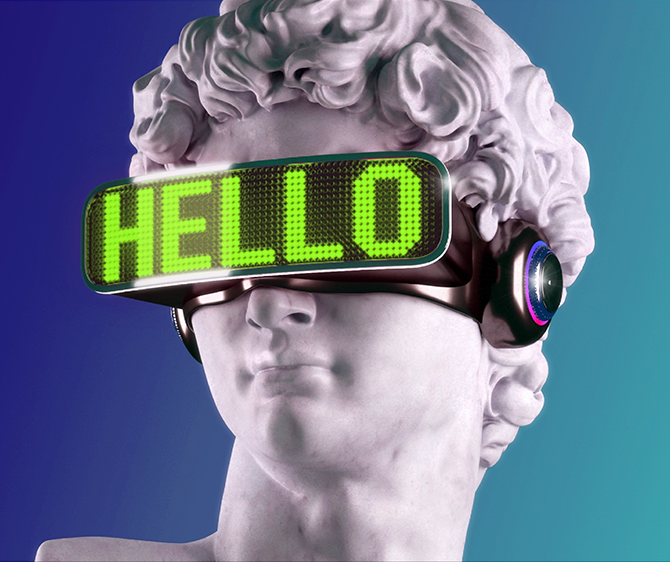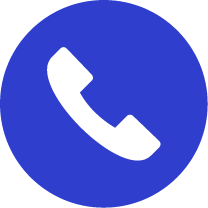 Contact Us