Impress with a purpose-built website that catches the eye, highlights your brand personality, and drives results.
What is Website Development?
Your website is the shop window to your business. It's how your brand becomes universally accessible. From the visual aspects of the site to the back-end programming that creates an intuitive experience, website development is the framework behind your brand's leading digital touchpoint.
To grow as a business, your brand needs to be seen and your message needs to be heard. Together, website design and development ensure your website entices users, ranks competitively on search engines, drives traffic and sales, and underlines your brand's authenticity.
Our in-house team of developers and designers will realise your dream website, one that stands apart, excels in SEO and usability, and drives real growth. Whether you need a simple site, or something more complex with eCommerce, API integrations, or advanced custom coding, our powerhouse team of web experts can make it happen.
Our Capabilities
E-Commerce, bespoke campaign, programming
---
Case Study
Woo Cheong Tea House (Classified Group) - Website Development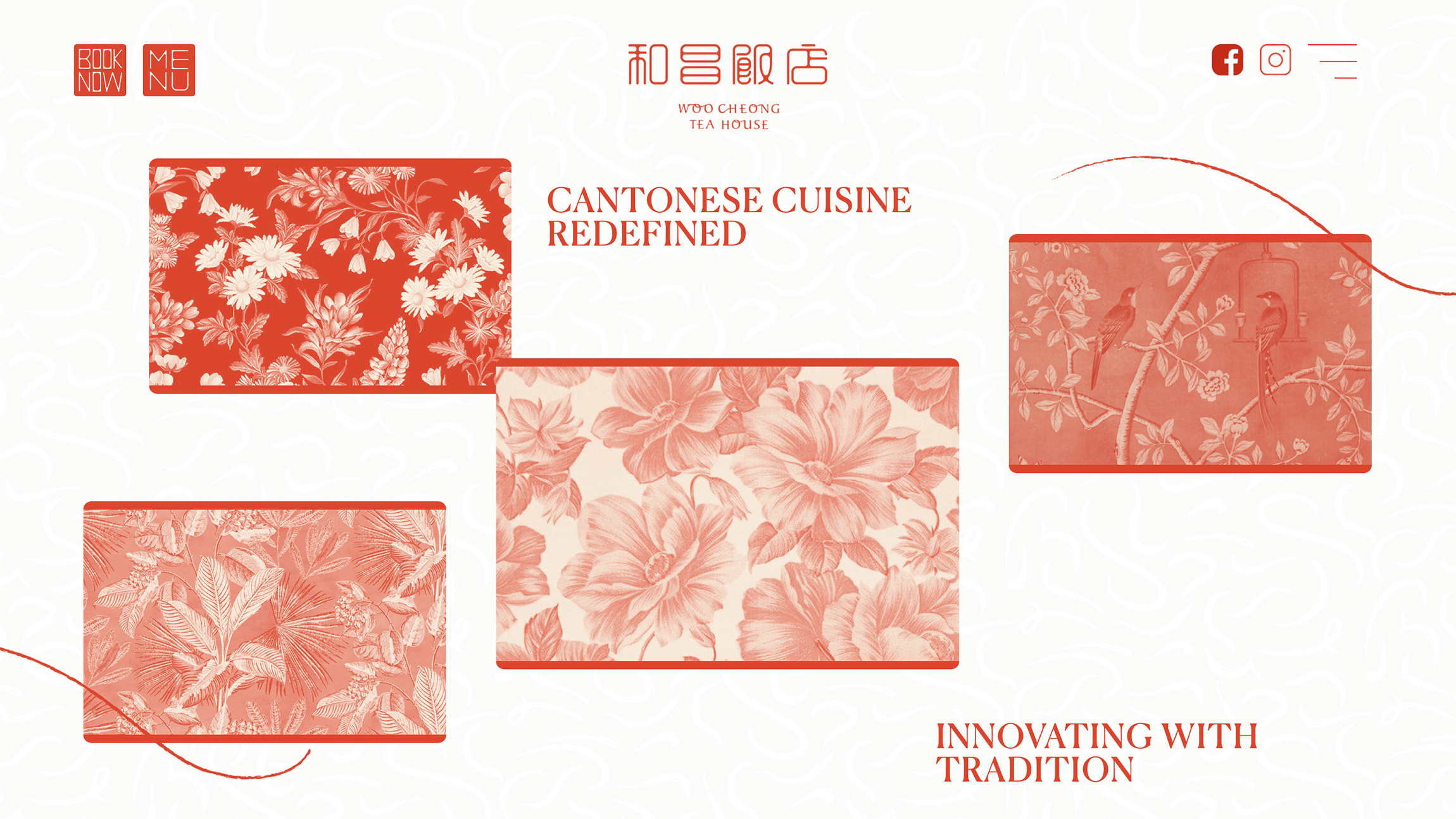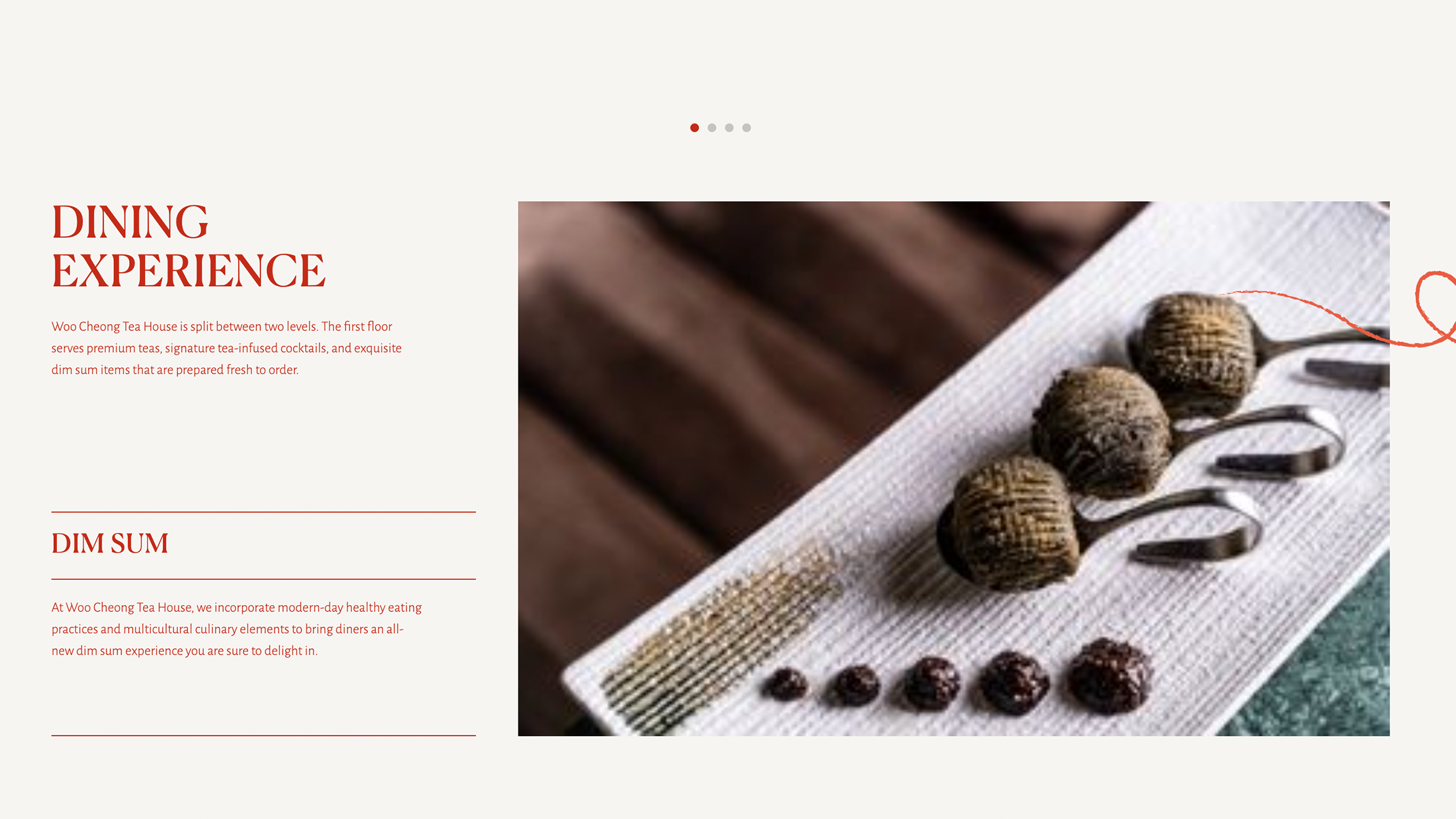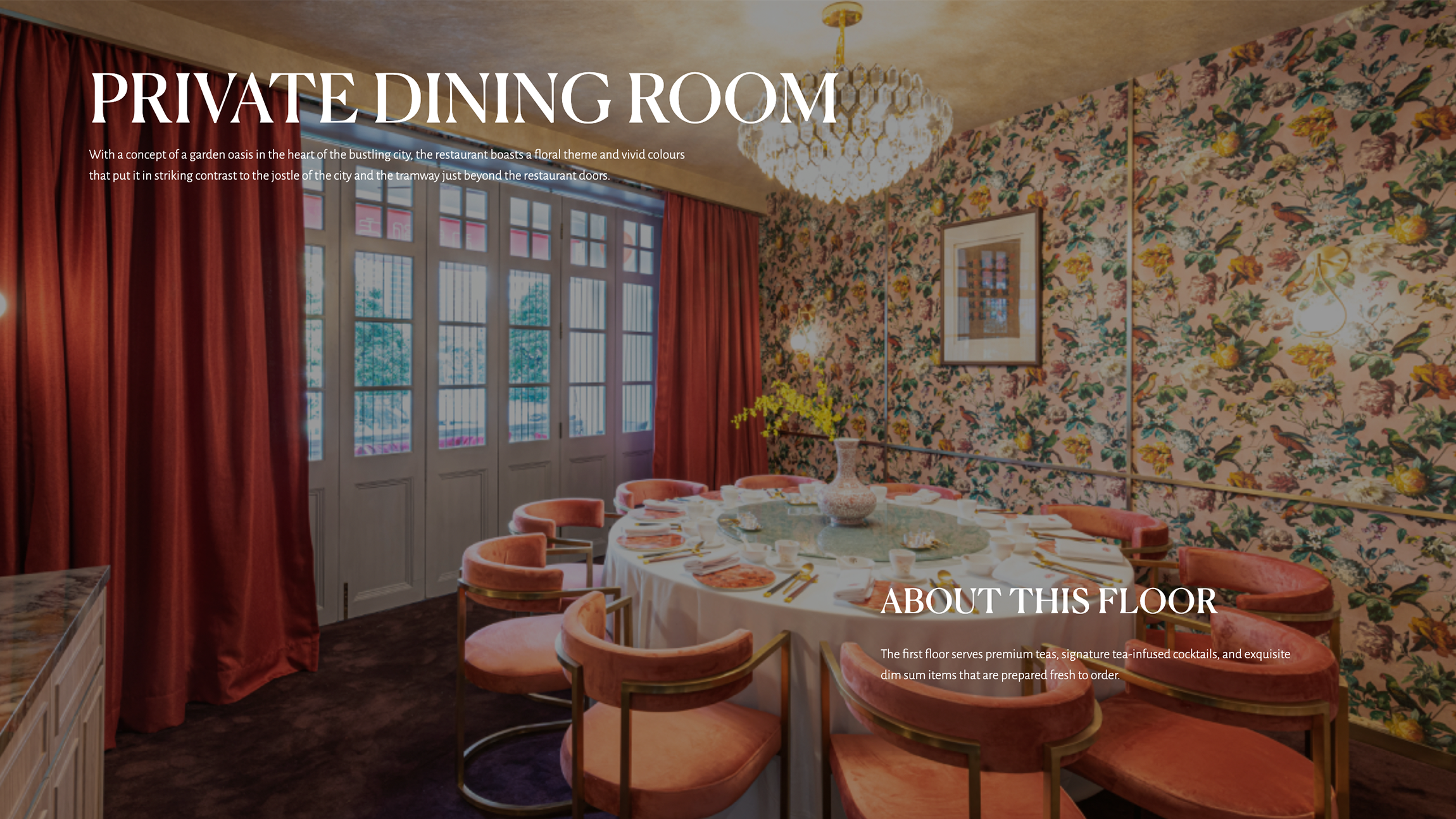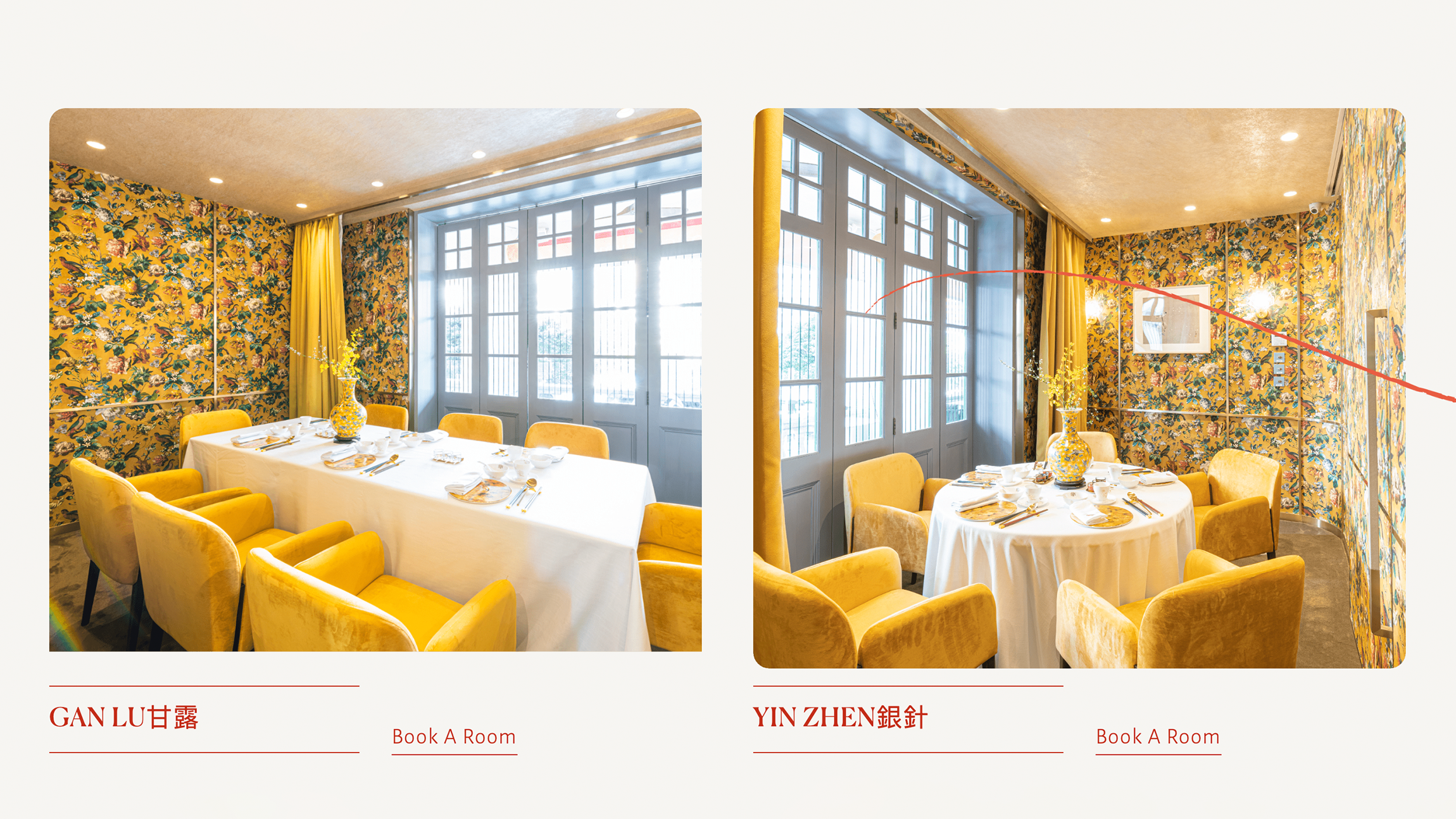 Challenge
Increase brand exposure online
Provide quality content and memorable brand experience
Solutions
Site Mapping and UX design to ensure seamless user experience
Online reservation functionality for improving customer experience
Email subscription for increased brand engagement
Results
Developed striking brand website, providing users with key information
Built online brand presence, acting as a hub to reach other channel touchpoints
---
Why RFI?
At RFI, all of our websites are bespoke designs and custom-built for the specific needs of your brand, with no templates and no limits to our creative execution. This allows our development team to deliver an aspirational, first-class web experience which separates you from your competitors.
Experienced with working with both MNCs and boutique businesses, across industries from luxury retail to corporate finance, we understand that the online experience of a consumer is key to that initial purchase through to a long-term relationship, and all our sites are built with a consumer-first attitude.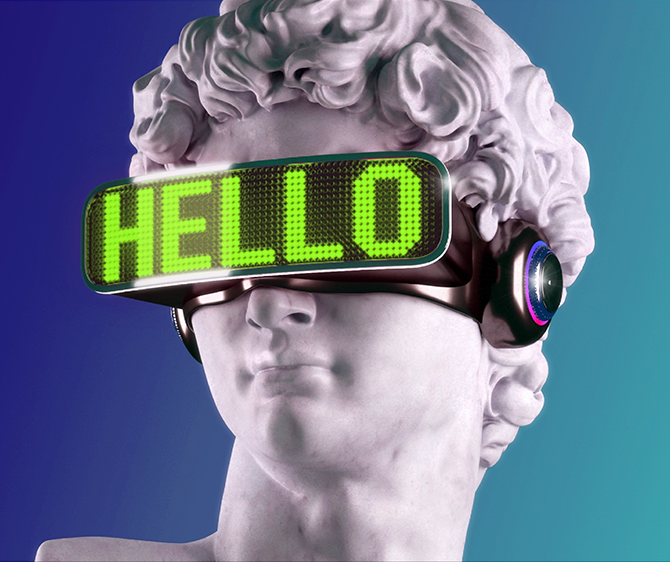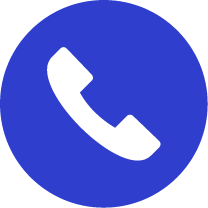 Contact Us