Travel retail is an important market sector for many businesses that involve unique marketing channels both online and offline. Engaging customers at all touchpoints in their travel journey; pre-, on-, and post-trip, is extremely important in creating a seamless customer experience and integrated marketing strategy.
What is Travel Retail Marketing?
Travel retail is the sales channel targeting travellers in duty-free zones such as airports and cruise terminals. Both digital channels and the in-store experience come together in making the user experience more convenient and memorable during their travels. Travel retail marketing plays an important role in reaching potential customers at various stages of their travel journey.
Why is it important?
Due to the unique nature of the travel retail sector, the marketing strategy formulated needs to cater to the behaviours and mindset of a traveller who may interact with multiple touchpoints across various devices and formats, both online and offline. It is extremely important to leverage the right channels and touchpoints to bring an engaging experience to your potential customers.
Through user journey mapping, our digital marketing team will gain a clearer understanding of our target audience as travellers. This is then used to create an integrated marketing strategy that leverages the channels with the highest efficacy for reach, awareness, and conversion, working with various partners such as duty-free retailers, trade media, and industry influencers to amplify the marketing efforts.
Our team's services include campaign planning for product launches, building brand and product awareness, partnership marketing, influencer marketing, and media buying, to name a few.
Our Capabilities
Traveller user journey mapping
Integrated marketing strategy
Retail & partnership marketing
---
Case Study
The Macallan Global Travel Retail - New Product Launch Campaign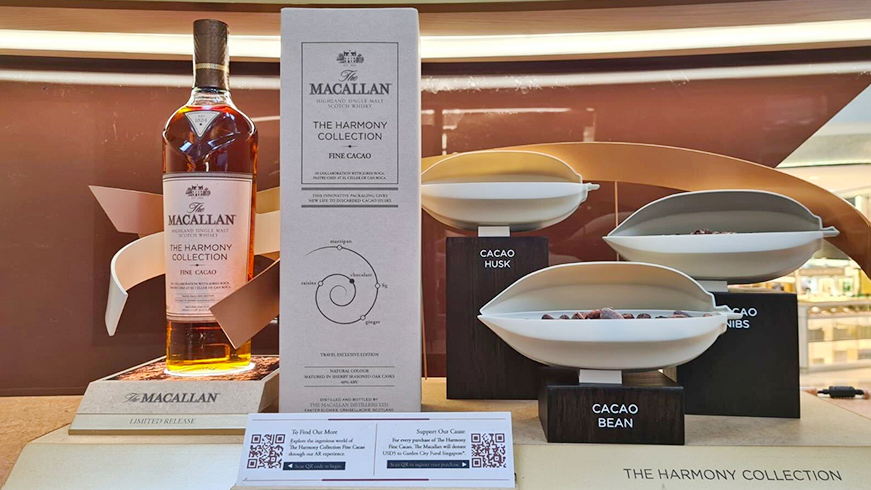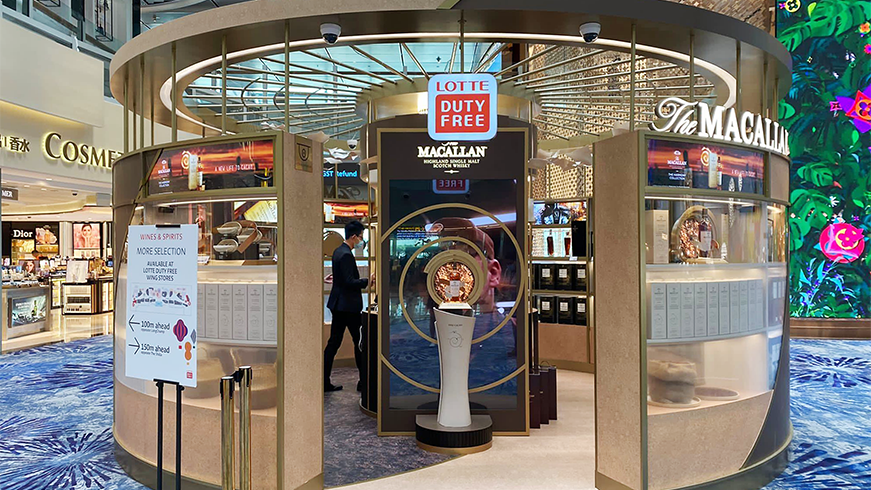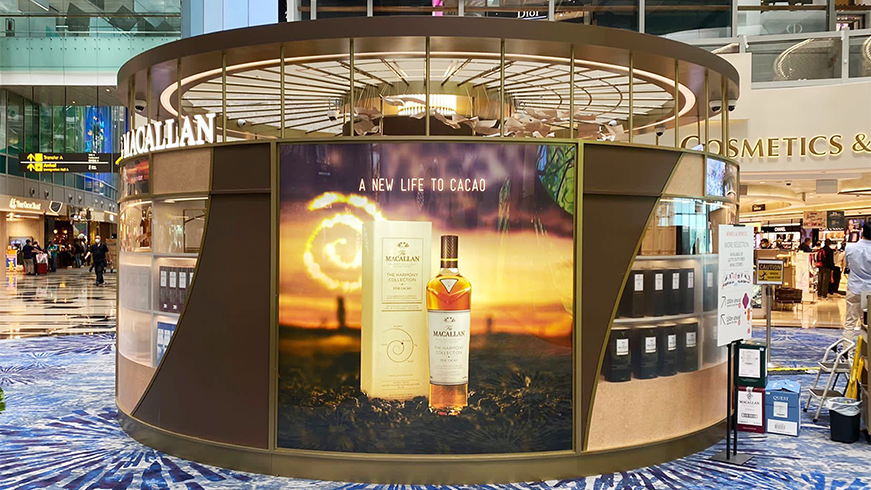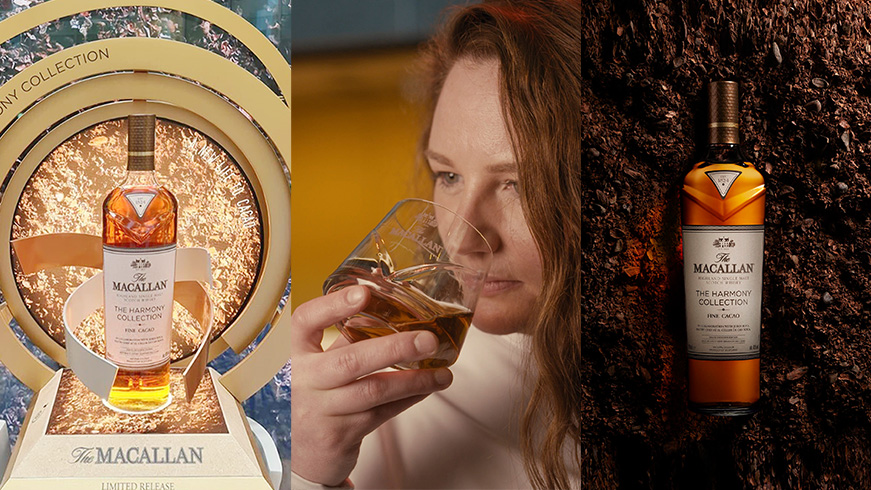 Challenge
Lack of O2O strategy
Fragmented customer journey
Missed opportunity for data collection for customer re-engagement and campaign performance analysis
Solutions
Using AR in-store to engage offline users, bringing them onto digital channels
Data collection for remarketing
Integrated marketing plan to reach users at different stages of their travel journey
Results
Improved the seamlessness of the customer journey and brand experience
Reconnected with online users across multiple channels
Measured success of campaign through gathered data on digital channels, setting a benchmark for future campaigns
---
Why RFI?
The team at RFI have had extensive experience working with travel retail clients and have a deep understanding of the importance of the online-offline-online strategy required to engage the traveller audience segment. With full-stack digital marketing capabilities from strategy development to execution, campaign ideation to design and copy development, RFI can help your travel retail business achieve its brand and business objectives.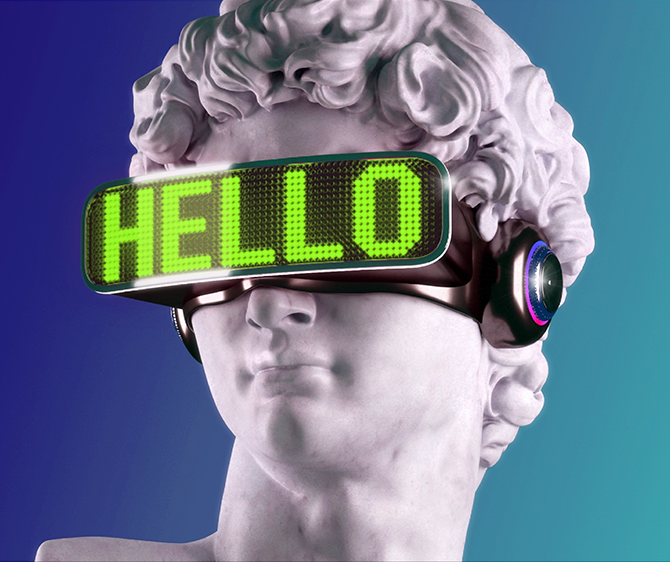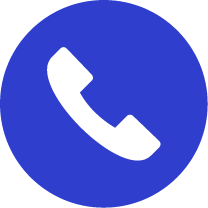 Contact Us