Transform your brand strategy into compelling visual and verbal language, an authentic expression of your personality that sets you apart in the marketplace today.
What is Brand design?
Brand design is the visual embodiment of your identity, your first impression. Whether it's the logo, tagline, or typography, every detail conveys an element of your persona to your audience. These unique touchpoints differentiate you from your competitors and enhance your brand recall.
While every brand has a signature look and feel, conveying that strategically and impactfully is what counts. From the first interaction, your brand should communicate its values, stimulate a positive response, and establish credibility. Only after these foundations have been laid can you influence your business objectives.
At RFI, bringing your brand identity to life is both a creative and strategic endeavour, every element needs to support your business objectives.
Utilising insights from our initial audit and research process, our creative team establishes your brand mission statement, values, target audience, market positioning, persona, and more. Weaving these elements together, RFI then creates a complete set of collaterals that not only look the part but deliver tangible impact.
Our Capabilities
Brand Book (Logos, Key Visuals, Font & Lettering, and more)
Brand Campaign (Merchandise, Internal & External Communications Collaterals)
---
Case Study
Quality Healthcare (QHMS) -
Full Brand Refresh
Quality Healthcare
(QHMS) -
Full Brand Refresh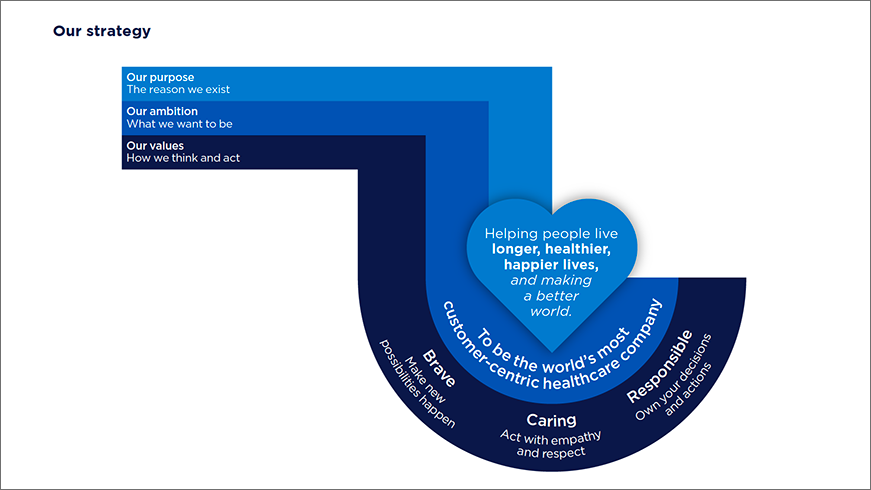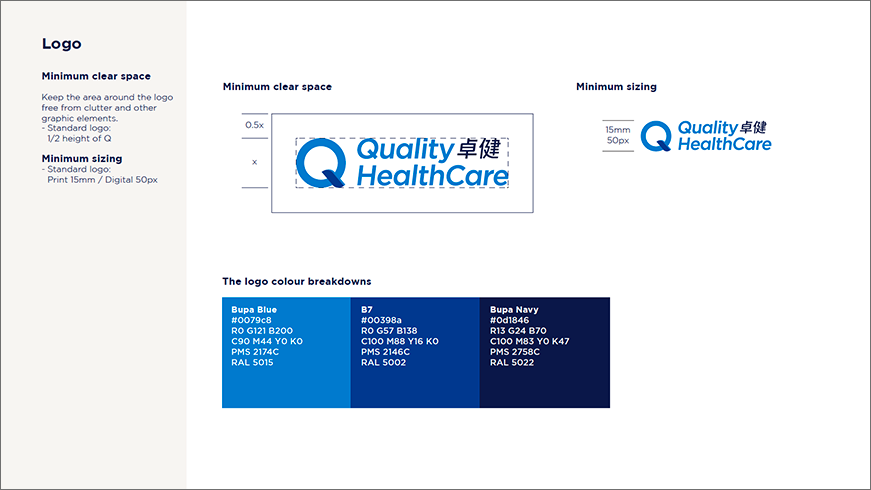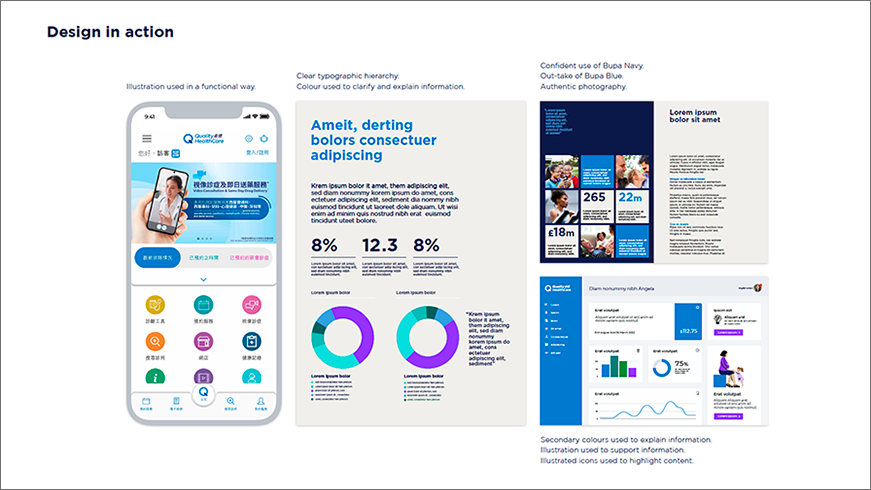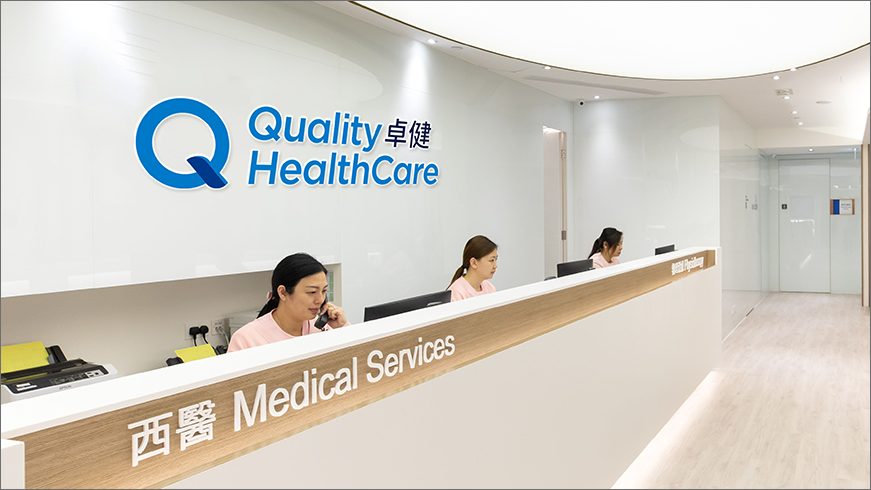 Challenge
Dated brand persona that did not reflect the brand's position as an industry leader
Brand identity lacked distinction among competitors
Solutions
Audit process involving internal workshops, market research, and stakeholder interviews
Developed new brand identity and strategy
Developed a brand guideline book with new visual and verbal identity
Results
Successfully launched the new brand strategy and brand identity
Higher public recognition and redefined brand values
---
Why RFI?
Brands that stand out amongst the crowd provide their stakeholders with an experience that transcends a mere product or service. That is where Ruder Finn Interactive (RFI) Asia steps in.
Experienced with working with both MNCs and boutique businesses across industries from luxury retail to corporate finance, we perform a deep dive into your company to bring to life your brand. With a full suite of in-house creative talent, no stone is left unturned, and each element of your brand identity goes through rigorous iterations to ensure it compels your audience to choose you.
Our multi-faceted creative team goes beyond ideation and brainstorming; they view brand design as a social science. A science concerned with how people think and feel, founded on research and backtested against data that delivers a final brand expression that exceeds your expectations.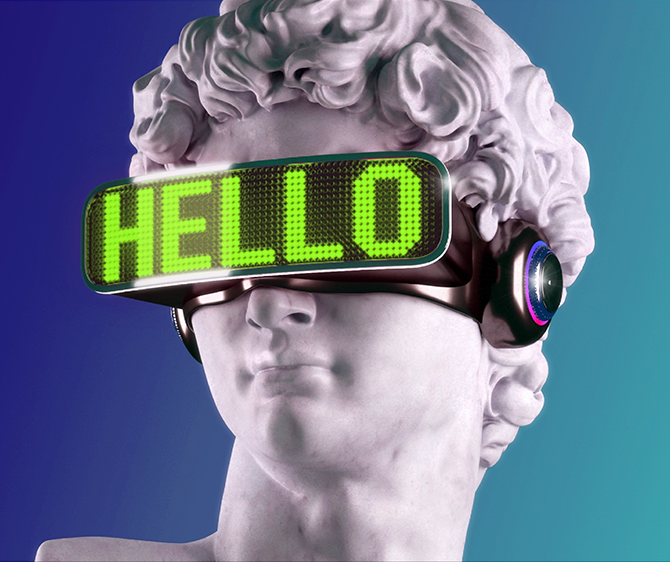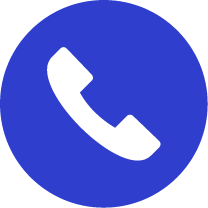 Contact Us