RUDER FINN
INTERACTIVE​
RFI is a strategic brand and digital consultancy, here to help our brand partners be essential to their customers and stakeholders.
Leading the conversation where creativity meets impact, to differentiate brands, shape strategy into decisive action, and pioneer new frontiers.
OUR SERVICES
In today's fast-moving world, transformation is key. At Ruder Finn, we are focused on helping business and institutions transform the way you do business, go to market, and communicate with the people that matter most.
Brand
Build and communicate brand narratives in an immersive way so that audiences understand the Why.
Digital
Enable companies today, for the world of tomorrow, by helping to digitalise businesses and drive transformation.
Marketing
Deliver a holistic approach to marketing, communications, and creative solutions to ensure brand impact along the consumer journey.
SONAR
SONAR is a fully immersive, interactive crisis simulation training experience that prepares companies large and small to mitigate the impact of negative events.
Research
Equip brands for action by connecting the dots with data-driven insight embedded into practical business solutions.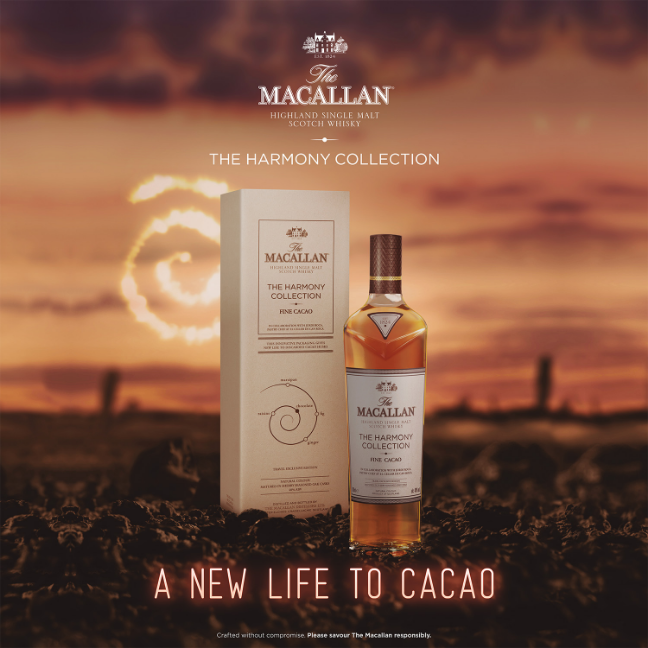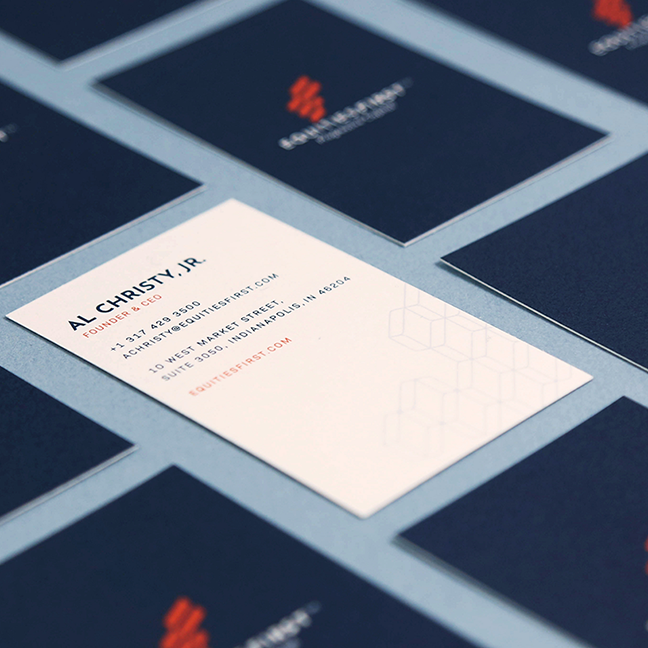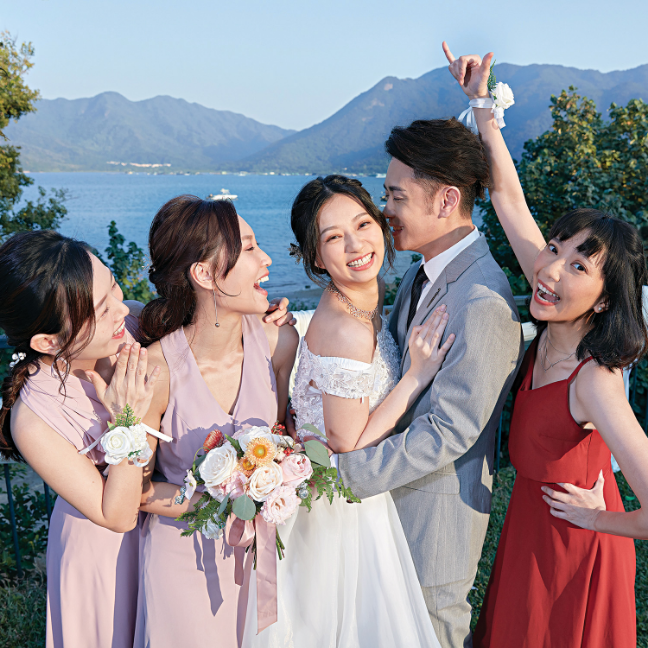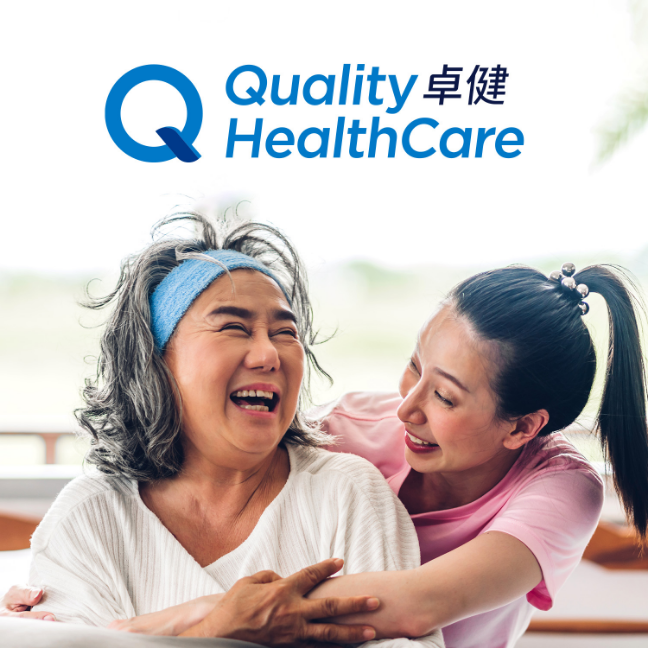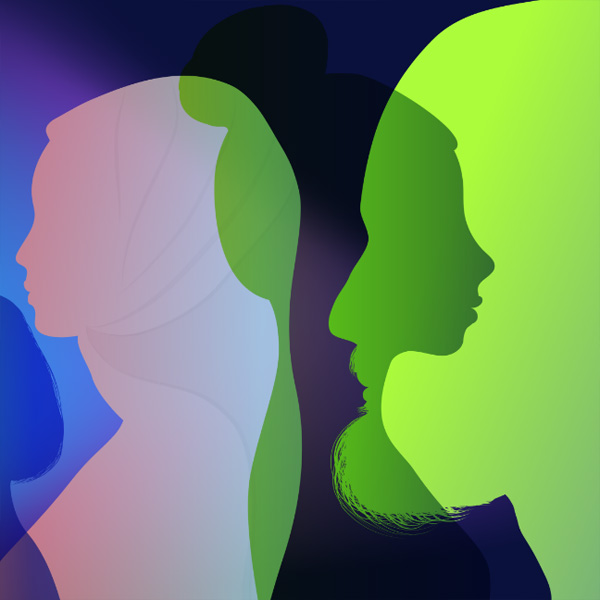 Diversity Communications Practice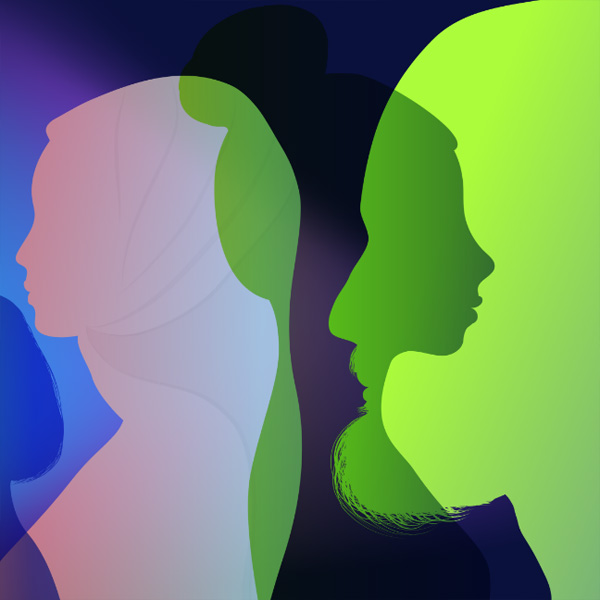 Introducing Ruder Finn Asia's Diversity Communications Practice
ACCOLADES
Our core values are an extension of who we are. They represent a compass to guide how we should engage with each other, and how we deliver excellence and value to our clients.
Fastest Growing Mid-Size Agency
India PR and Corporate Communications Awards (IPRCCA) 2021
Best Organisation for Women Empowerment
Women Achievers Summit & Awards 2021
PR Agency Head of the Year
The IMAGEXX Awards 2021
PR Consultancy of the Year-Mid-size
The Fulcrum Awards 2021
Best Use of Asian social platforms
SABRE Awards 2021
Greater China Independent Agency of the Year
Campaign Agency of the Year 2021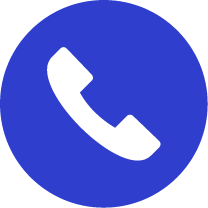 Contact Us