DIVERSITY, EQUITY AND INCLUSION (DEI)
Introducing RFI's Diversity Communications Practice
Comprehensive Solutions
for DEI Marketing and Comms​
Our Diversity Communications practice provides marketing and communication solutions in four key areas:
Marketing
Strategy
Consulting
Purpose-
Driven
communication
Our vision is to create a world where diversity, equity, and inclusion (DEI) is embraced by all companies, and we are committed to achieving this through our customized DEI solutions.
Our DEI practice is designed to support companies across different industries, including but not limited to luxury, finance, healthcare, technology, and retail. We understand that companies in these industries face unique challenges when it comes to DEI, and we have the expertise and experience to provide customized solutions that address these challenges.
Our diverse team of experts in Reputation Management, Crisis Consulting, Employee Communications, External Media Relations, and DEI best practices is our competitive advantage. We also have a proven track record in crisis consulting, management, and training, including the highly-rated SONAR crisis simulation portal.
At RFI Asia, we take pride in our current portfolio of DEI clients, which includes international brands, organizations, and NGOs, such as Women's Foundation, Singapore Ministry of Manpower, Hong Kong Gay Games, and many more. We have also built strong connections with corporate DEI leads across Asia, senior in-house communicators, and C-suite executives.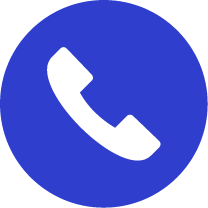 Contact Us