RFI helps you build and communicate a brand narrative that embodies your purpose and brings you closer to your audience, fostering deeper emotional relationships that lead to tangible impact.
What is Brand Strategy?
At RFI, brand strategy is about more than logos and letterheads. Brand strategy is end-to-end consultation service that clarifies your priorities, defines your identity, and expresses your value.
Research-based and data-driven, RFI's brand strategy approach is a comprehensive brand development process, from Discovery to Activation.
Starting with qualitative and quantitative research, our brand development team moderates a bespoke workshop session that clarifies your aspirations and culture. These insights forge a clear brand value proposition, positioning statement, key persona and messaging. These elements are then utilised to execute the visual and verbal design of your new brand identity.
By the end of this comprehensive process, your brand is re-aligned with your company's goals, your audience's preferences, and differentiated from your marketplace competitors.
In-depth Brand Study
Research & Audit
Brand health measurement
Landscape research
Interviews
Divergent Brand Building
Workshop
Vision, Mission, Values
Promise
Personality
Brand Strategy
Positioning
Manifesto
Elevator Pitch
Brand Realisation
Brand Book
Persona + Tone & Manner
Visual Identity
Branding Guidelines
Implementation
Brand assets
Websites, templates, collaterals
Brand Activation
Roll-out
Internal and external communications
Outreach
Change management
Marketing strategies
Program development
Our Capabilities
Brand Audit Research & Discovery Workshop
Brand Persona & Messaging
Brand Activation Planning
---
Case Study
CLPe Solutions Brand Refresh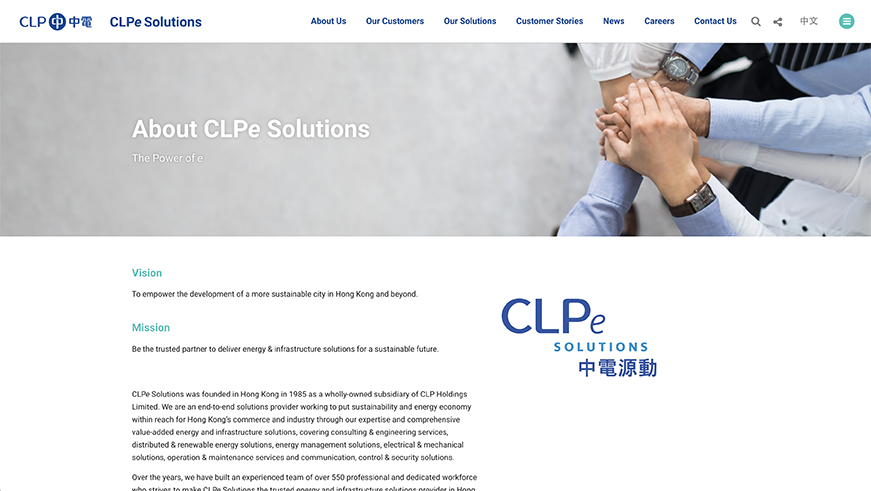 Challenge
CLPe Solutions, an end-to-end energy solutions provider, needed a comprehensive and bespoke brand overhaul to develop a unique and independent positioning in the marketplace
CLPe as a subsidiary of a legacy holding company needed a unique identity that communicated its positioning as a total solutions consultancy and provider
Solutions
Evaluated and deconstructed the brand to rebuild the image of CLPe through a complete brand audit, a series of strategy workshops and crafted a new brand narrative and brand strategy
Created a Master Communications Manual that works as a set of brand credentials that articulated the "Why", "How", and "What" for the new look CLPe Solutions.
---
Why RFI?
Successful brands excel at creating relationships that empower their stakeholders to experience more than a mere product or service. That's where Ruder Finn Interactive (RFI) Asia steps in.
Experienced with working with both MNCs and boutique businesses, across industries from luxury retail to corporate finance, we perform a deep dive into your company to uncover its most compelling and authentic identity. With our industry-specific knowledge and omnichannel expertise, we leverage your brand story to deepen your current relationships while fostering new high-value connections.
Our fully-fledged Brand Development team will be led through our immersive brand transformation process, while a dedicated account manager will oversee your journey from the workshop experience to the realization of your new brand identity.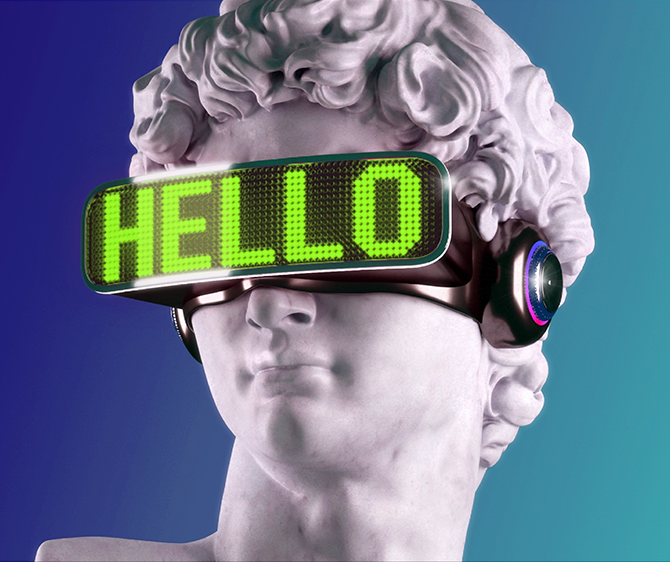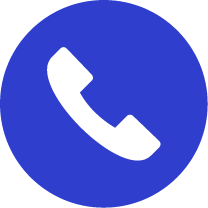 Contact Us