Cut through the noise and elevate brand awareness with innovative content tailored to your audience's behaviours.
What is social media marketing?
From TikTok to Instagram, Social Media Marketing showcases your brand and products across online platforms to engage your audience and drive sales. Each platform offers a unique opportunity to personify your brand and build a community that resonates with your values.
At RFI, social media strategy maximises the value of these channels to deliver targeted content effectively and authentically.
In an increasingly saturated marketplace, more and more consumers report that social media - in particular, influencer content - significantly impacts their buying decisions. Therefore you need to know where to show up, who to show up to, and how to engage them, so you can increase awareness, generate leads & sales, and boost community engagement.
Utilising a deep understanding of online culture and social behaviours, our in-house production capabilities enables us to deliver excellence across all major media formats. While our longstanding relationships with a vast network of KOLs and micro-influencers across Asia can amplify the reach of your content.
When it comes to roll out, our social media team will employ a fully-fledged content marketing strategy that integrates different social media platforms such as Facebook, Instagram,Tiktok, WeChat, to position you as a trusted industry leader.
Our Capabilities
Content Planning, Management & Creation
---
Case Study
Hublot (LVMH) -
Social Media Marketing
Hublot (LVMH) -
Social Media
Marketing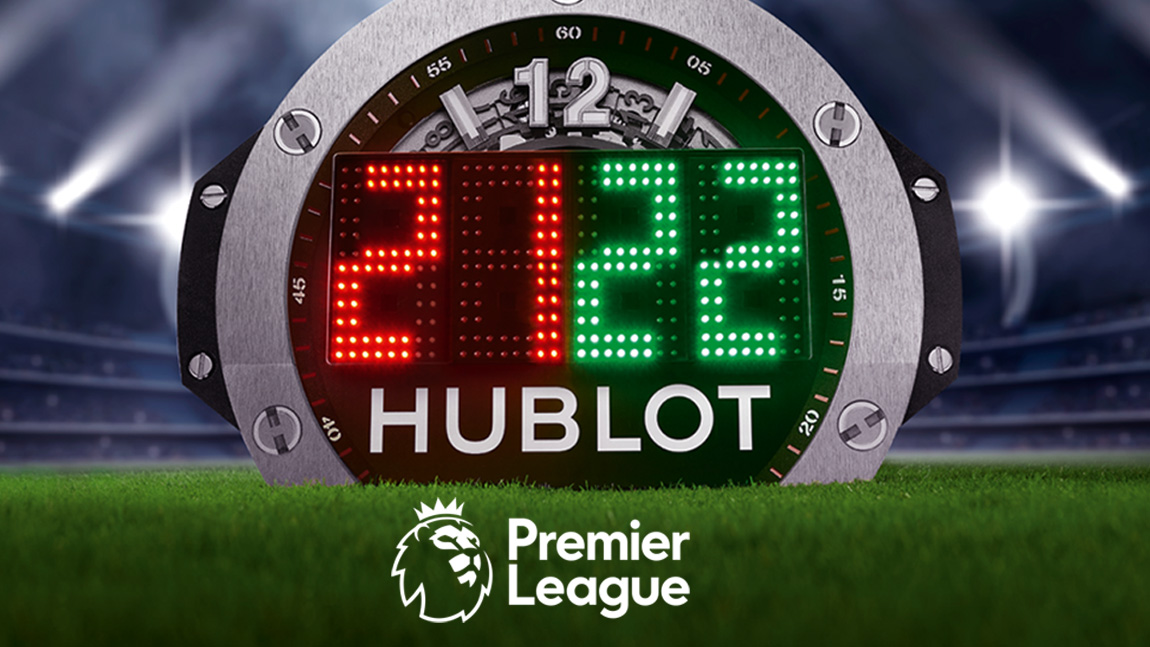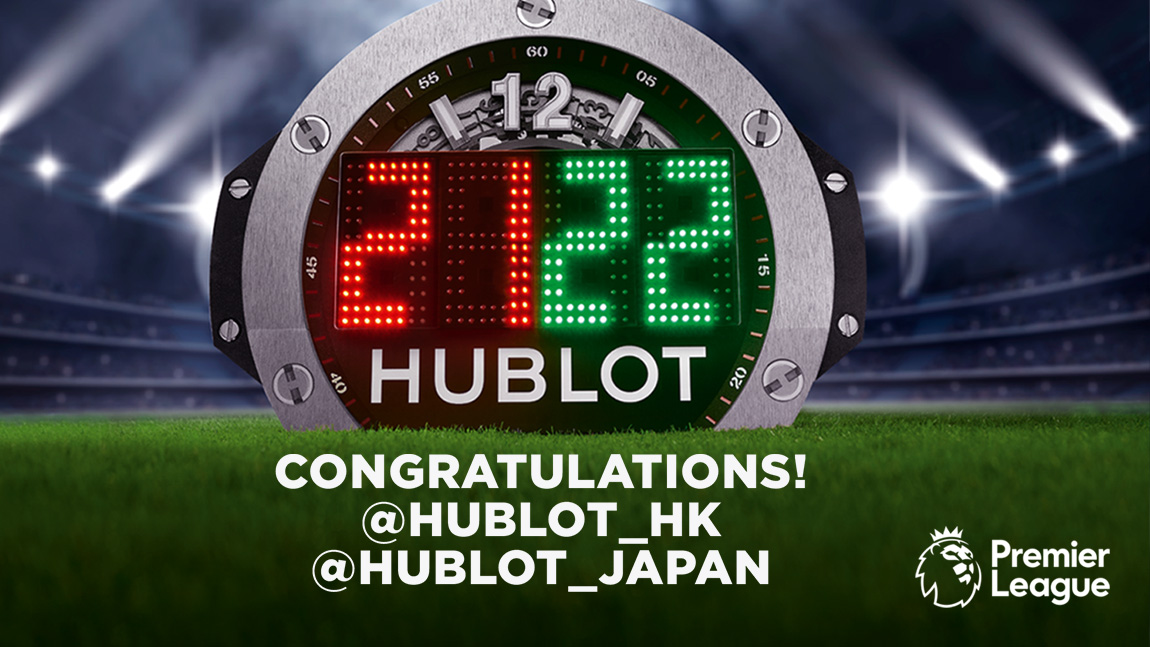 Challenge
Lack of localisation on Hong Kong brand social media accounts, resulting in low engagement and follow rate
Solutions
Identified high-performing content types
Proposed clear content pillars that included localised content
Utilised a mix of media placement to increase reach and engagement
Leveraged Meta ads to increase user reach
Results
Increased engagement across stories and posts
Month-on-month growth of account following
Diversity in content, appealing to multiple target audiences
---
Why RFI?
When it comes to making waves on social media, it's all about delivering the right content to the right eyes. That is where Ruder Finn Interactive (RFI) Asia steps in.
Experienced with working with both MNCs and boutique businesses across industries from luxury retail to corporate finance, we have the expertise to target, engage, and persuade your audience.
Dedicated digital marketing experts, our social media team specialises in multi-dimensional customer experiences that electrify brands. From developing a content strategy to executing from A to Z, every aspect of your social media strategy will dovetail with your other marketing efforts to impact your business objectives.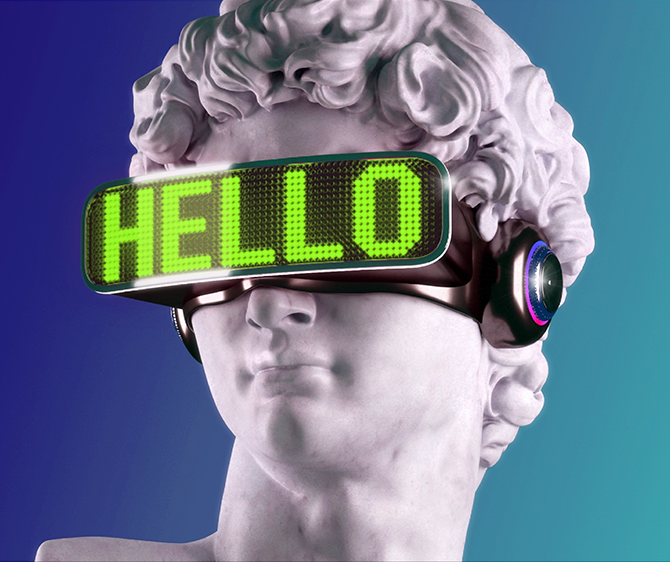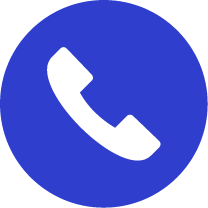 Contact Us