Embrace a holistic approach to marketing, communications, and creative solutions to ensure brand cohesion along the consumer journey.
What is Integrated Marketing?
Integrated marketing centres around aligning your marketing efforts and brand message under one holistic campaign. Imagine a singular strategy that delivers a cohesive narrative regardless of how or when a customer interacts with your marketing channels or assets.
In today's multi-channel marketing environment, promoting a unified brand narrative is critical to creating a strong and consistent relationship with your audience. Without a singular brand experience, you risk sending mixed messages and appearing fragmented.
Our dedicated marketing team delivers customised end-to-end solutions that strive to make every single interaction between you and your audience an impactful moment. Whether it's fleshing out online-to-offline campaigns or mapping out the best way to interact with your audience, we create a seamless brand experience across all channels.
---
Case Study
EquitiesFirst - 360 Digital Marketing Campaigns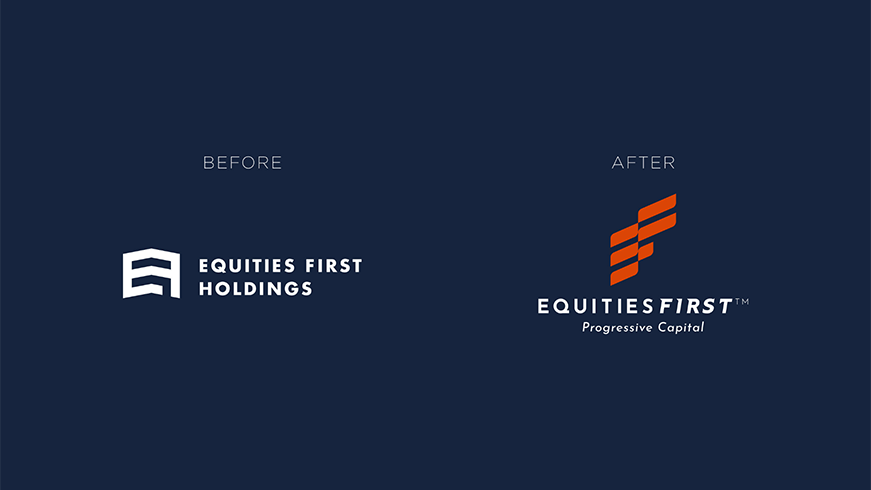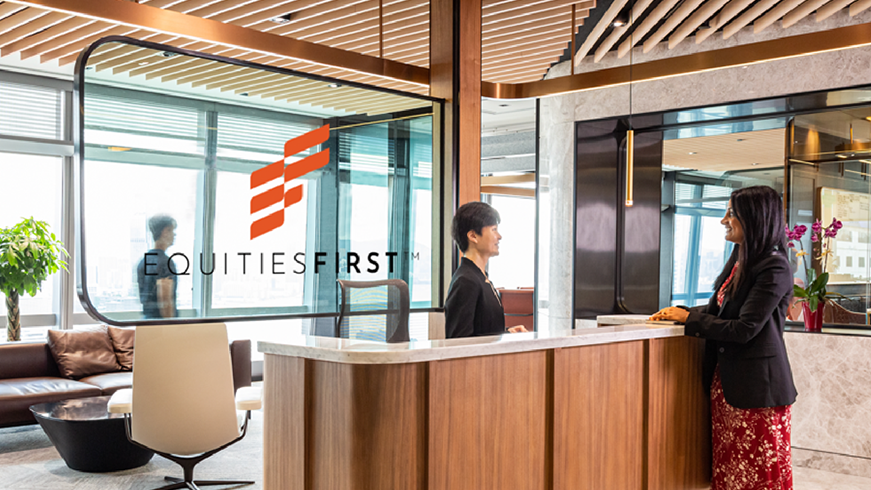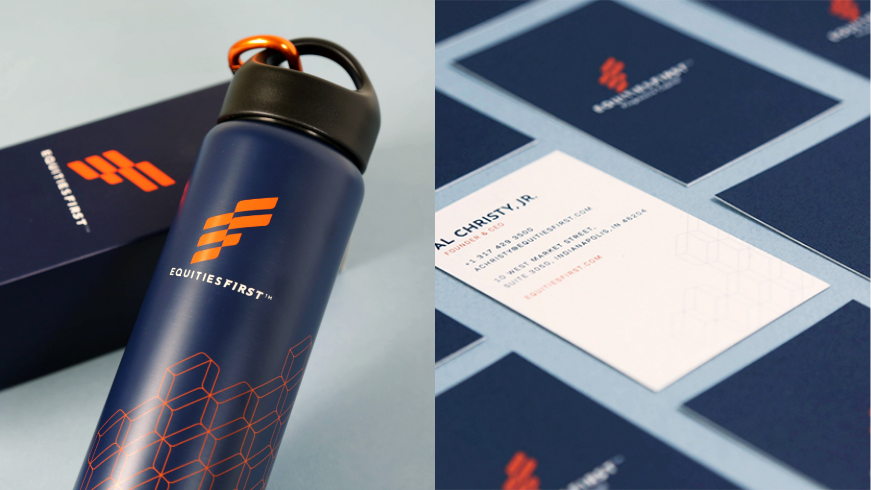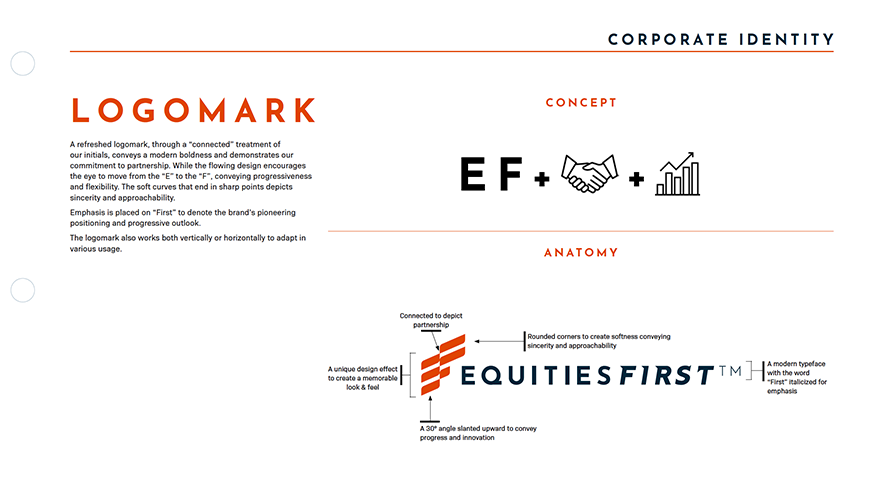 Challenge
Required a multi-channel digital marketing strategy to increase brand awareness and reach various targeted audiences
Solutions
Managed social monitoring to surveil market sentiment towards the brand
Used social monitoring insights to advise the client on content marketing and channel strategy
Created an omnichannel strategy, including SEO, search ads, podcasts, and website development
Results
Positioned as an industry thought leader through podcast partnership with The Economist Group
Increased traffic to website brought in through topical article content
Increased brand visibility through SEO and search ads, targeting mid to lower-funnel users
---
Why RFI?
As a multi-faceted consultancy with an array of skillsets and expertise, RFI understands it can be tricky to bring togher a host of different ideas and approached. That's why our marketing team is so adept at unifying your communication under one brand voice and delivering it coherently across your preferred channels - because we do it internally every day of the week!
Experienced with working with both MNCs and boutique businesses, our marketing team understand the nuances of ​​aligning all your marketing output to the same core messaging to create a consistent customer experience.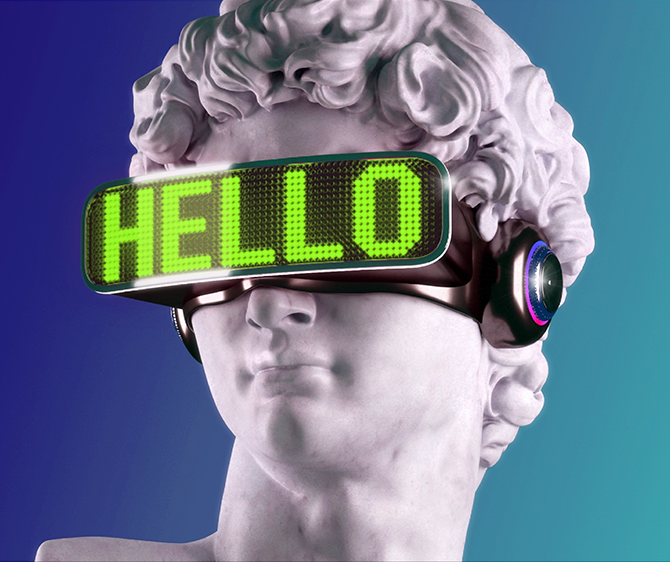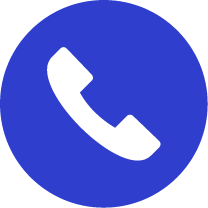 Contact Us