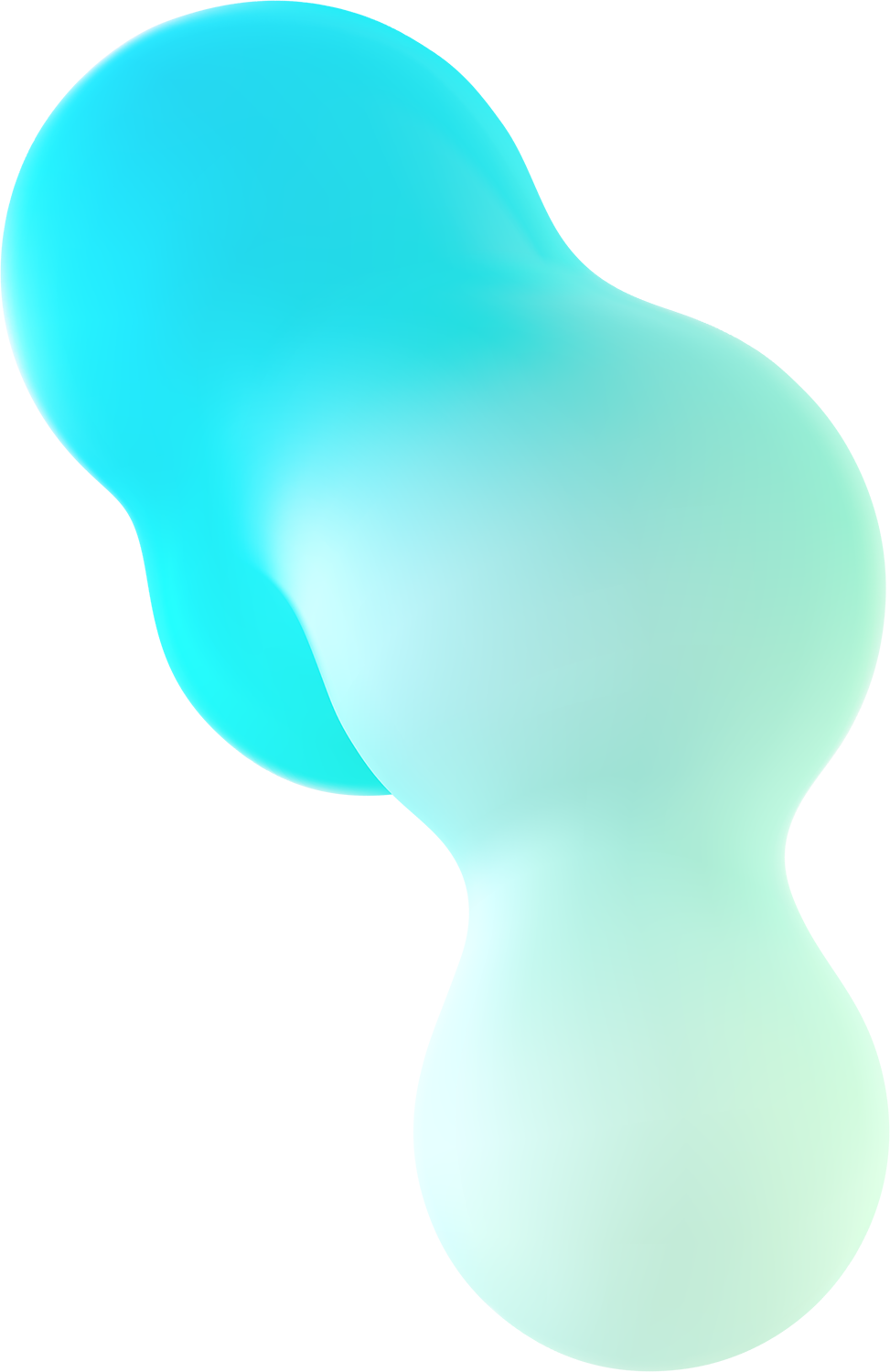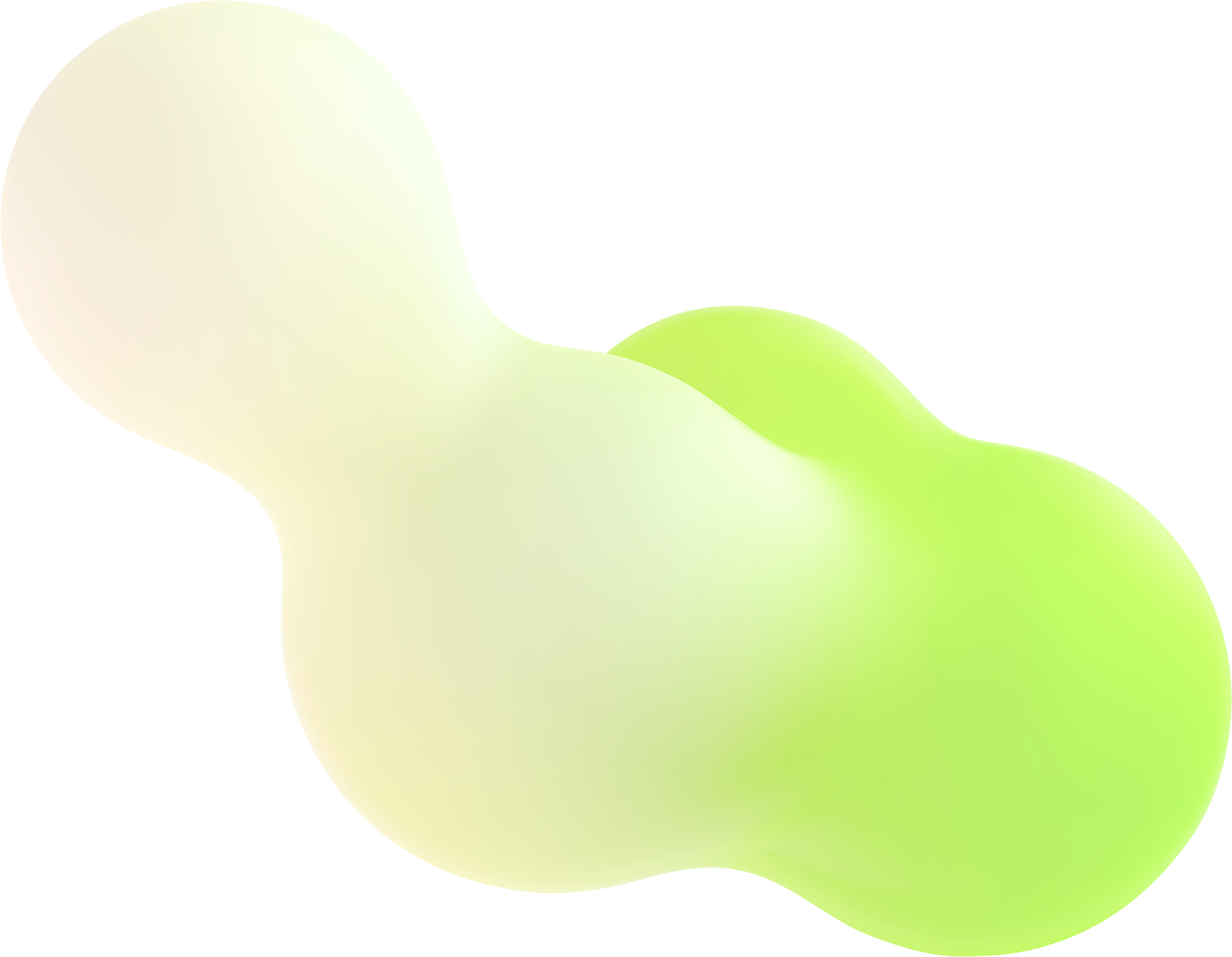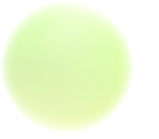 RFI X KPK CASETIFY COLLABORATION
We're thrilled to introduce the RFI x KPK Casetify Phone Case Collection - a collaboration between RFI Asia and KOPOKO, a renowned web3 NFT artist from France. This limited collection of phone cases produced by Casetify, showcases KOPOKO's unique hand-drawn digital illustrations that take inspiration from Japanese-styled art.
The collection is stylish and eco-friendly, as each phone case is made from 50% recycled materials. This means that you can protect your phone while also protecting the environment.
YOUR BRAND SHOULD NEVER
GO UNNOTICED!
Reach out RFI Asia today to create a unique and impactful brand experience that can set you apart.
With our comprehensive approach to marketing, communications, and creative solutions, we provide tailored strategies designed to elevate your brand and connect with your audience on a deeper level.
Whether developing online-to-offline marketing and branding campaigns or mapping out the most effective ways to engage with your audience, our team is dedicated to delivering a seamless brand experience that resonates with your target audience. Let us help you create unforgettable brand experiences and build strategies that will drive business growth today!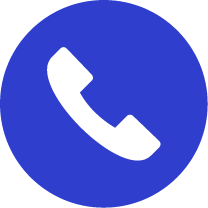 Contact Us