09 August, 2023
Iconic Local Brands in Hong Kong Reinventing Heritage
In spite of Hong Kong's present reputation as a bustling financial and metropolitan centre, it was previously renowned as a manufacturing powerhouse, fostering local brands that celebrated the city's cultural legacy. Today Hong Kong remains a treasure trove of enduring homegrown brands and emerging ones, offering a delightful blend of traditional and contemporary elements for both locals and visitors.
Let's delve into some of these iconic local brands:
Camel Vacuum Flasks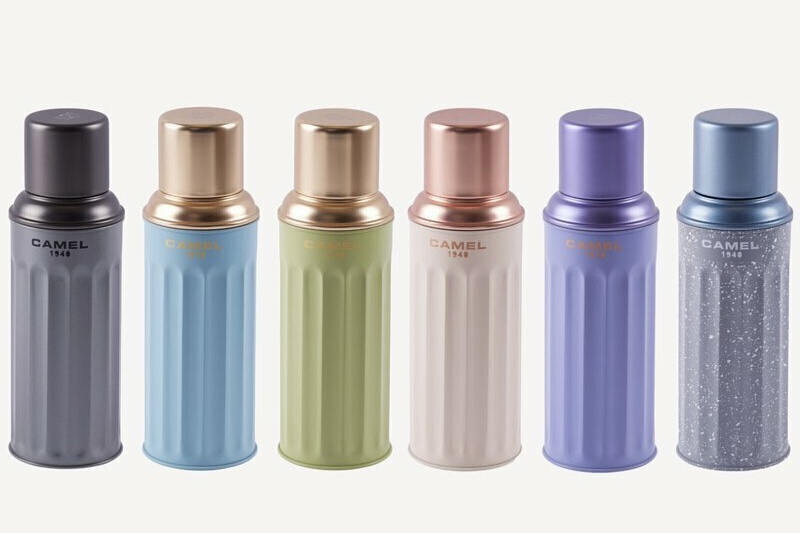 Camel, the brand that produces vacuum bottles, holds significant importance as a local Hong Kong company that has made a remarkable impact with its high-quality and innovative products. Established in 1940, Camel has proven to be a symbol of durable, high-quality bottles with a fan base not just in Hong Kong but across Asia. The brand is now enjoying popularity among outdoor enthusiasts, travellers, and urban commuters.
Kee Wah Bakery
Since its founding in 1938 as a neighbourhood grocery store in Yau Ma Tei, Kee Wah Bakery stands tall as a beloved traditional Chinese pastries and delicacies brand, delighting taste buds for generations. With more than 60 branches throughout Hong Kong, Kee Wah Bakery has become a top souvenir choice for visitors exploring the city. Its enduring popularity and rich heritage make it a cherished symbol of Hong Kong's culinary traditions and a must-visit destination for both locals and tourists seeking authentic delights.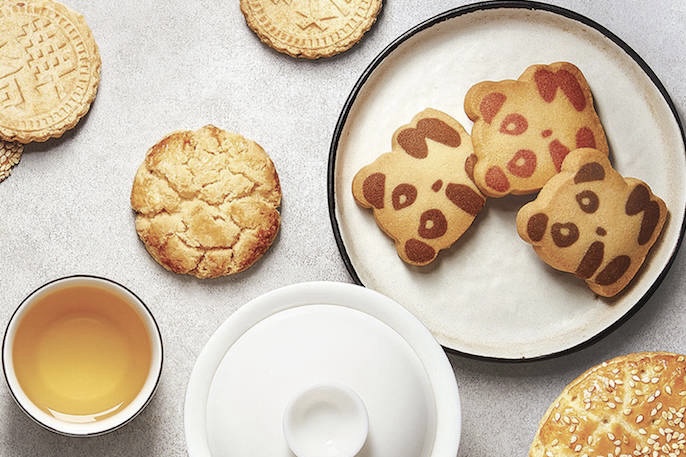 G.O.D. (Goods of Desire)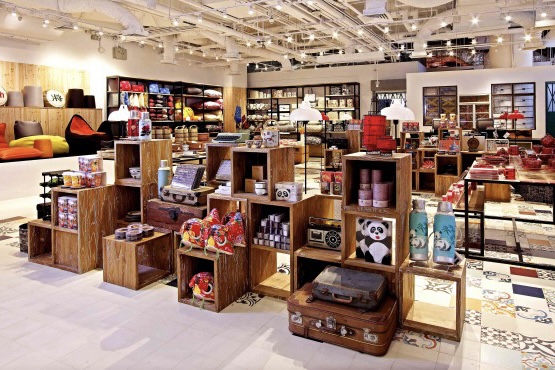 G.O.D. is an iconic lifestyle product store with its flagship store located on Hollywood Road, Central. Founded in 1996, G.O.D. presents Hong Kong to international audiences by creating products with a design aesthetic that mirrors Hong Kong's unique local culture. Now, the store also acts as a platform for smaller local brands to reach a wider audience and truly act as an advocate for Hong Kong's unique heritage. With its unique blend of traditional Chinese elements and a modern urban twist, G.O.D. plays a vital role in shaping Hong Kong's contemporary design scene.
SAU LEE
SAU LEE, a distinguished Hong Kong women's apparel brand, has swiftly garnered attention for its signature fusion of contemporary elegance and traditional charm. The designer behind the brand, Cheryl Leung, embraces a philosophy of "East meets West" and saw a need for stronger representation of her roots in the local fashion industry. This is reflected in a captivating array of apparel that seamlessly blends modern aesthetics with Asian influences, thereby reflecting the vibrant and cosmopolitan spirit of Hong Kong.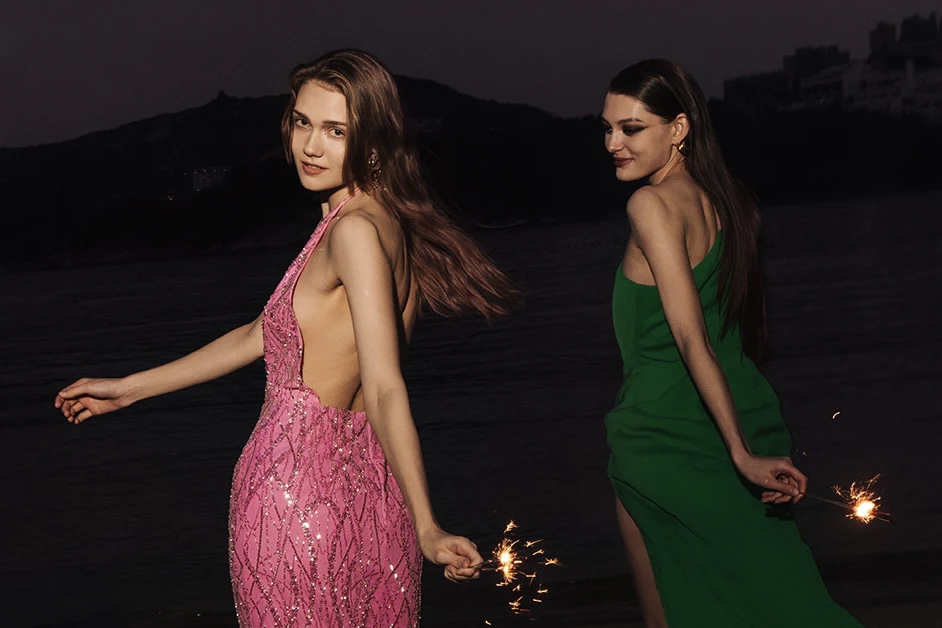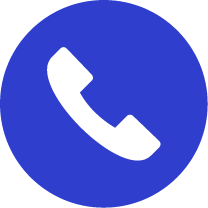 Contact Us